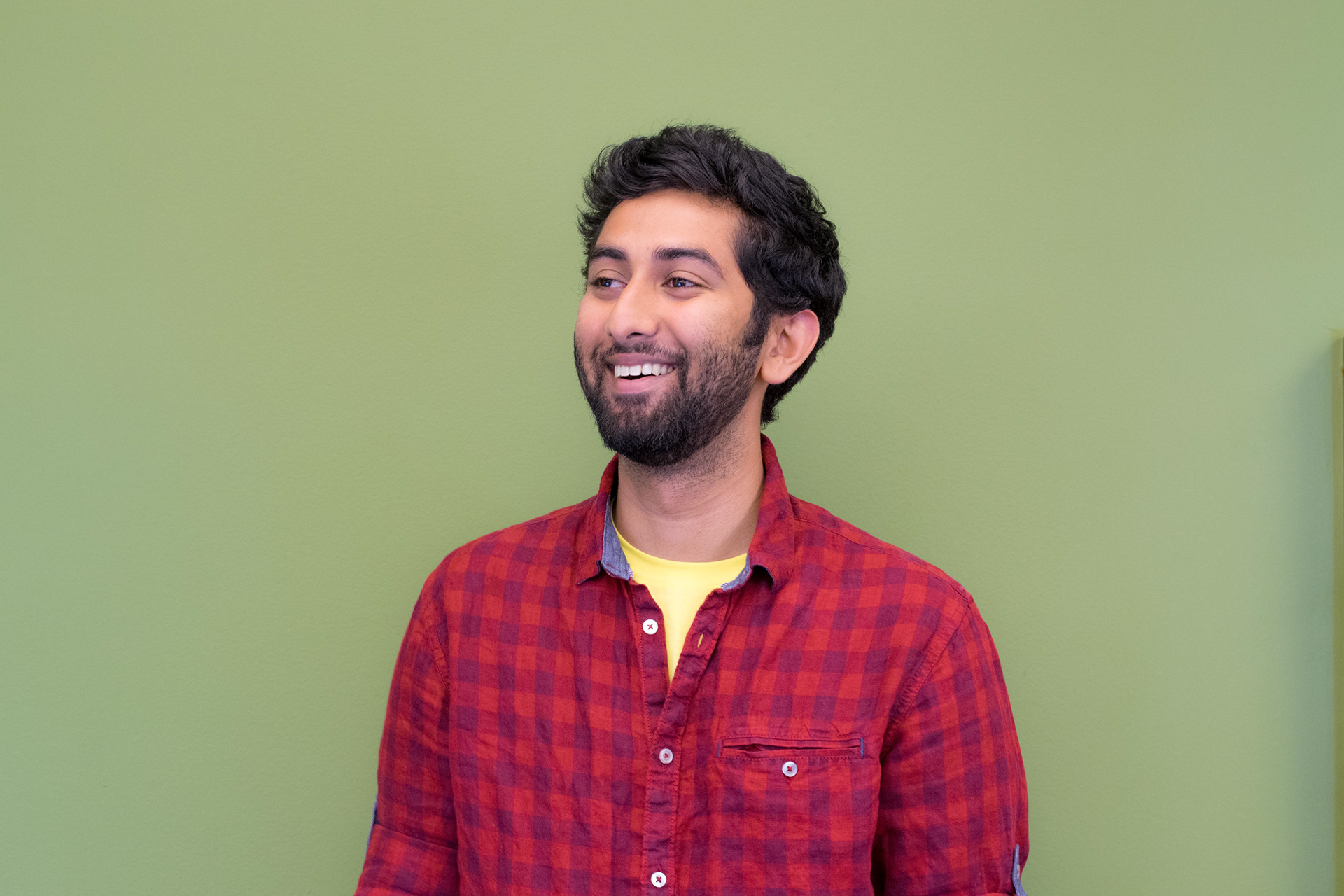 Circa 2015, I moved from New Delhi to Pittsburgh to pursue a graduate degree in
Human-Computer Interaction at Carnegie Mellon University
and pursue my dream of living at the intersection of the arts and technology. I'm currently working with Bank of America on my Capstone Project and will graduate in early August 2016.
My passion lies in designing technologies that aid and uplift human lives. With a Bachelors degree in Computer Science at
IIIT-Delhi
, a post graduate degree in liberal arts and leadership at the
Young India Fellowship
, and the ongoing Masters in HCI, I aim to be a T-shaped individual, with an expertise in the field of interaction design and an ability to work collaboratively in interdisciplinary teams.
When I'm not designing I love clicking photos, exploring mountain ranges, petting dogs and reading a novel.